A Clean, Well-Lighted Oyster Bar
Apr 22, 2016
Love Hemingway? Hate Hemingway? Both? This one's for you…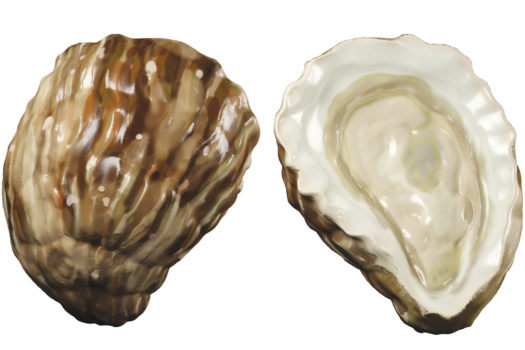 We were shucking oysters at the picnic tables at Hog Island Oyster Farm on Tomales Bay. The sun was low across the water, and a web of light danced on our glasses.
"Is it like this in New York?" she asked.
"No," I said. "You don't do this in New York." I handed her a Hog Island Sweetwater, and she tilted it into her mouth, then drank her wine. It was a rosé from a man in Sebastopol, in Sonoma County, and it was cold and sharp and tasted faintly of strawberries.
Read more at Lucky Peach.
« PREVIOUS: Shigokus Branching Out
» NEXT: Surf Shucking