Who Has Had Croatian Oysters?
Jan 02, 2019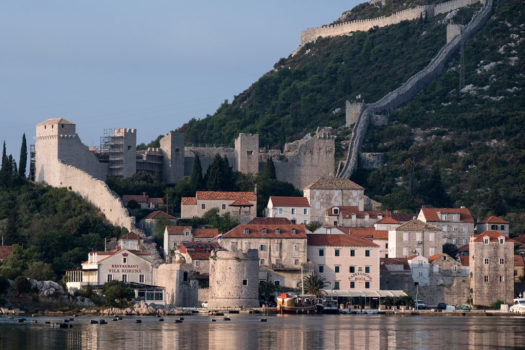 Fascinating article in the New York Times this week on Croatian oysters, which apparently have been raised in the area since Roman times? Who knew? What's most remarkable is that they seem to all be wild European Flats, which are hard to find in Europe these days (and especially in the Mediterranean!), wild-harvested as spat and then farmed to market size. (You can see the floats in the photo above.) Can this be true? A Euro Flat paradise in the Adriatic Sea? Would love you to weigh in if you've had them, or know more details. Apparently Mali Ston is the spot: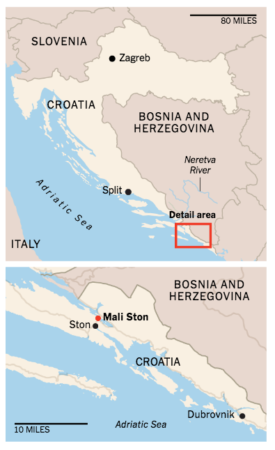 « PREVIOUS: Oyster Gift Ideas 2018
» NEXT: Real Oyster Cult 20% Off!